The Budget Benefits of Tub and Tile Refinishing  
on May 15, 2018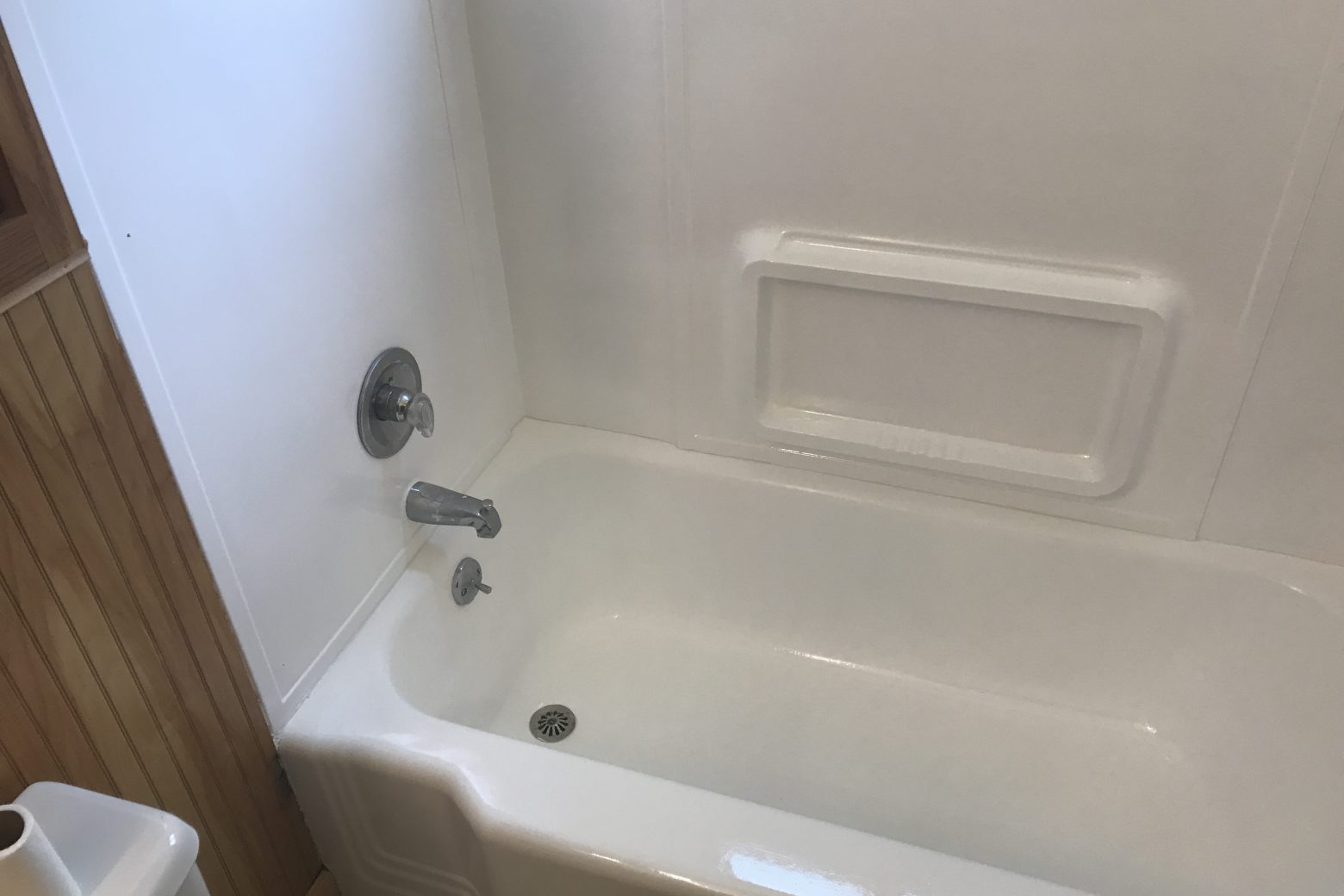 When it comes to bathroom remodeling, a new tub with tile surround can be the priciest item on your "to-do" list. Like most homeowners, this one upgrade can potentially break your remodeling budget, forcing you to cut corners on items like cabinets, sinks and new flooring. But there is a way to give your bathtub…
Read More
Don't Do It Yourself! Hire a Pro for Your Bathtub Refinishing Project!
on July 10, 2017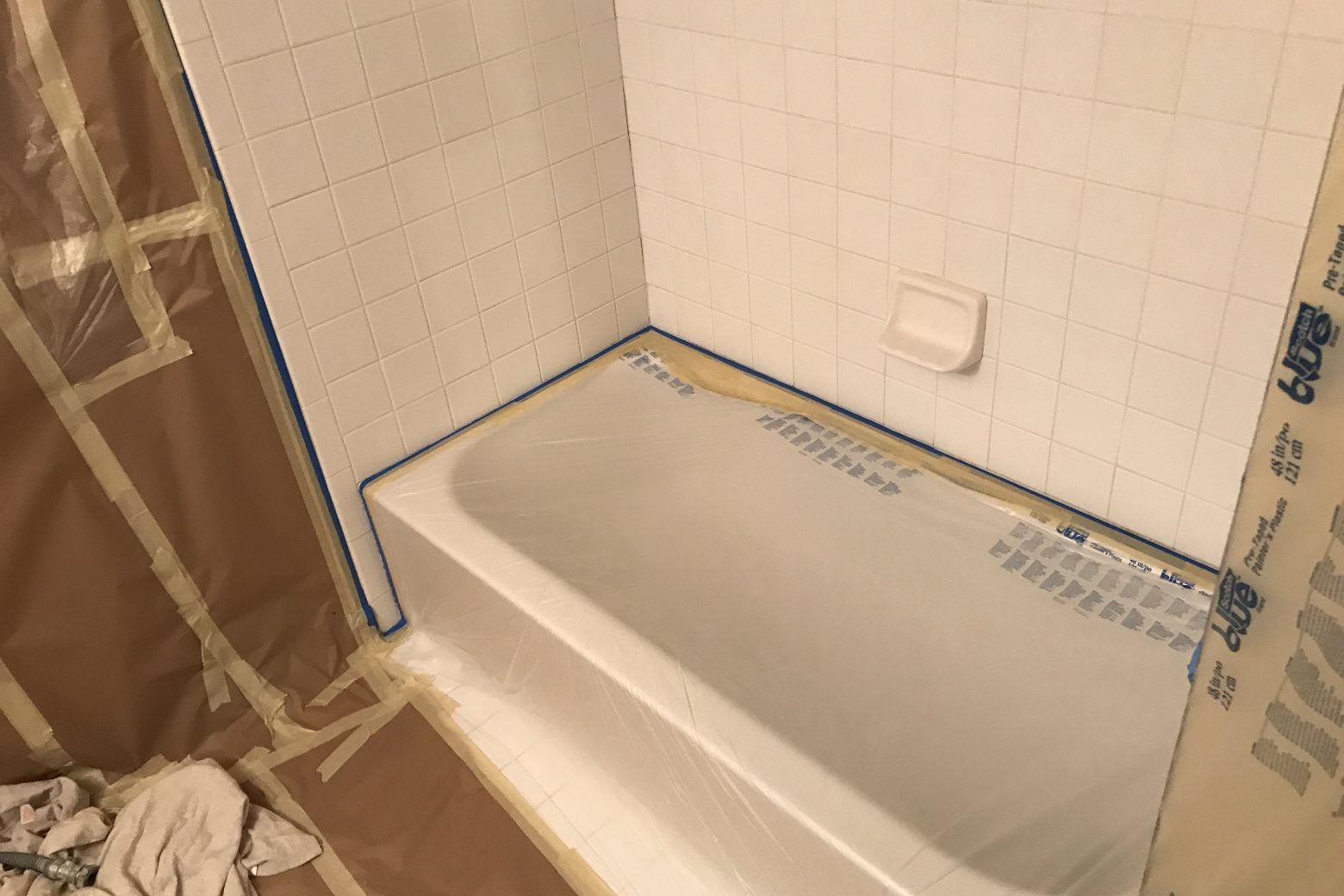 Bathtub refinishing can bring new life to a bathroom, and increase its value. Realtors constantly say that the rooms that help sell a house are the kitchen and the bathrooms. So obviously a refinished bathtub is a quality investment. You may be considering a do it yourself project, which can be rewarding and cost saving,…
Read More
What does bathtub refinishing cost?
on July 10, 2017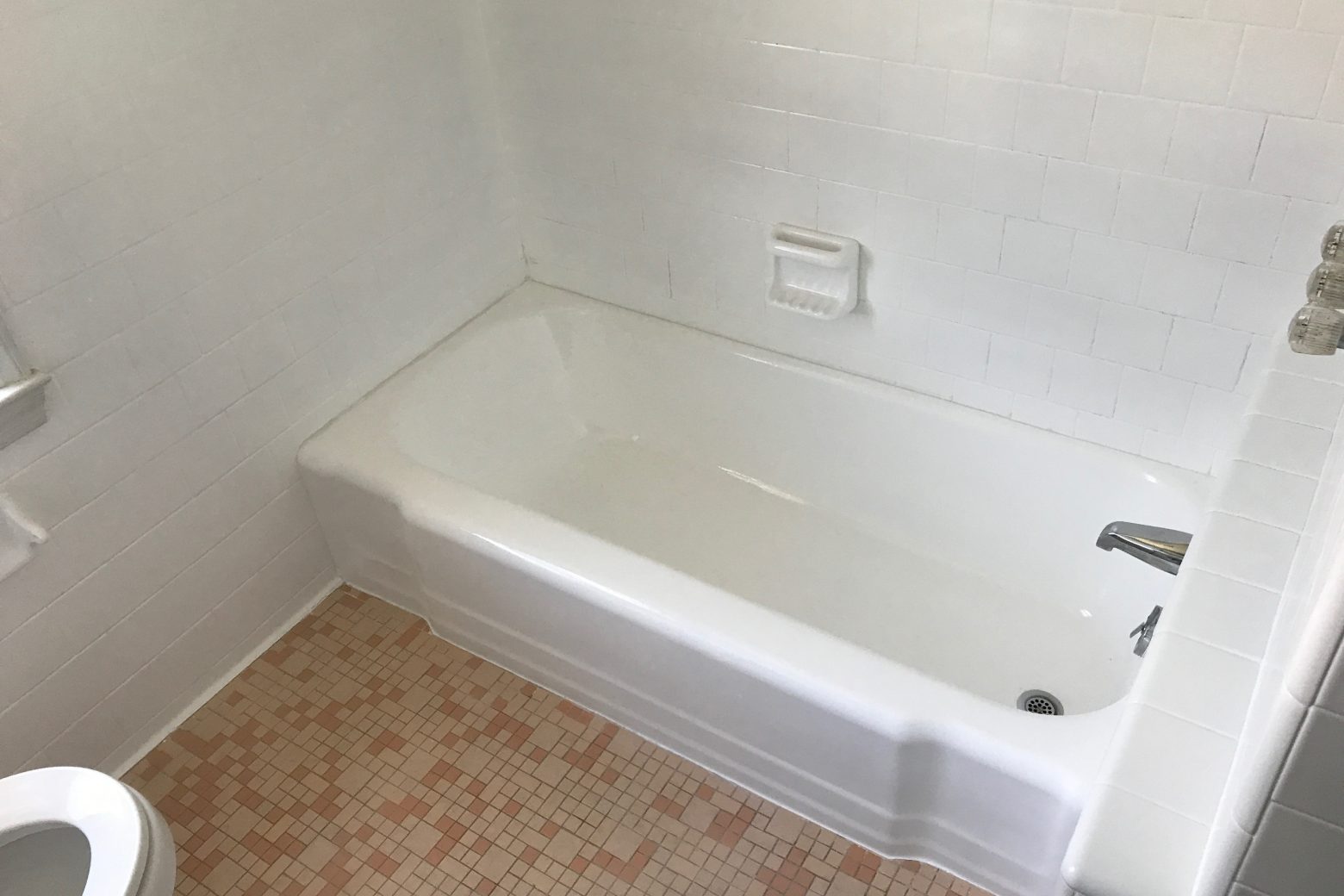 This is a question I hear everyday… "What does bathtub refinishing cost?"  Seem like such a simple question, and I'm always inclined to reply with… "How long is a piece of string?" 🙂 What determines the cost? There are many variables that determine the cost of a bathtub reglazing project. Primarily three: materials, labor, and…
Read More